Pinkleby is a Community companion and she crafts decorations to make the Community look more beautiful.   There are 2 steps to complete this progress.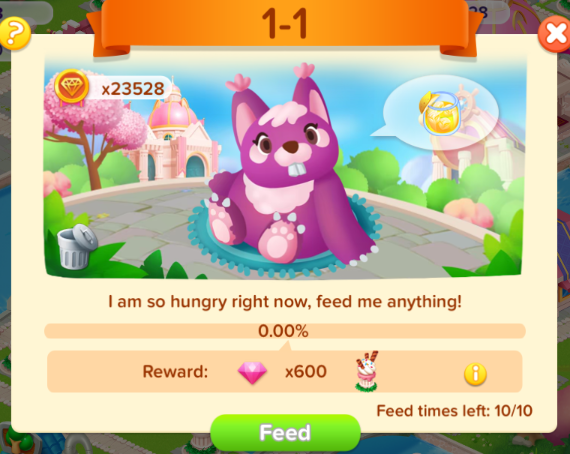 1. Feed
You can feed a max of 5 times to progress. Any lab product can be used when feeding. After feeding, you will get Reputation Medals as a reward.
2. Donate
The donate task asks you for specific items. Only after donating the required items, your Community can feed Pinkleby to continue progress.
How to build a decoration after it's completed?
After Pinkleby has completed a decoration, simply tap the decoration foundation in your Community.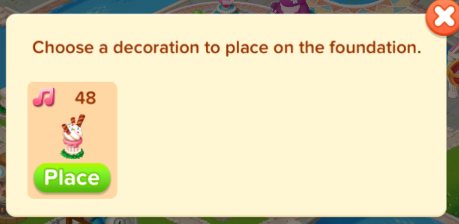 Once it's installed on the foundation, it will give you Beauty Points. The more Beauty Points your Community has, the more rewards your Community will get.