Do you have a lot of fish that you don't need? Sell them in the Fish Market and get Shells for them. These Shells can then be used to purchase the fishes that you need from the Fish Market.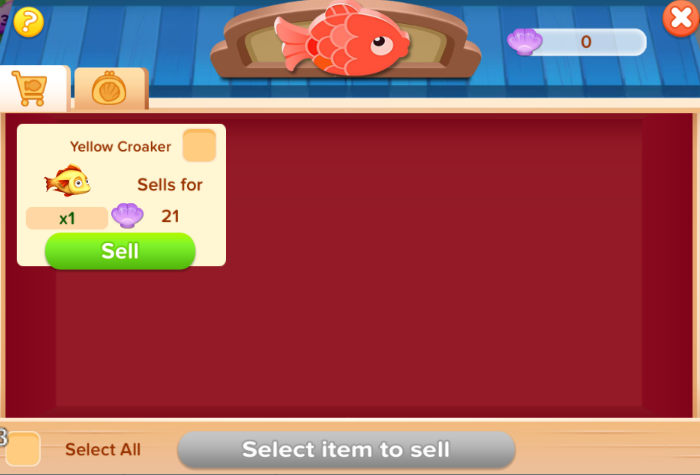 Once you have enough Shells, go to second tab on the Fish Market to purchase the fish that you want.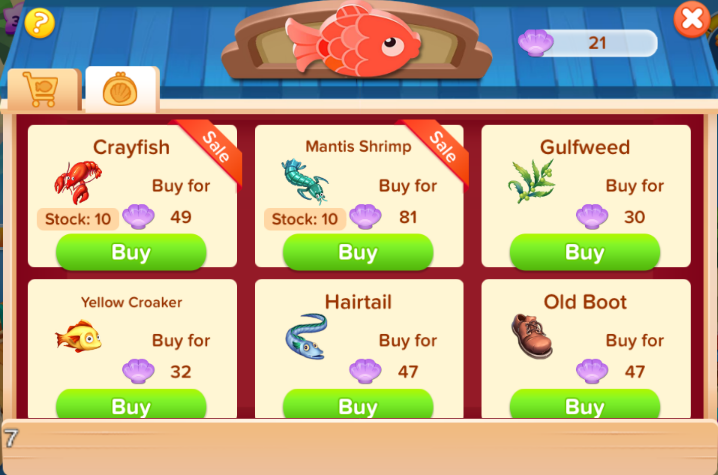 The first two panels on the Purchase tab will be reserved for items with a discounted price that will be refreshed every day. However, there is a limit of 10 items each for the discounted items every day.
Note: The Fish Market can be access from the Fishing Pier by this button