You need 2 animals of the same breed living in the same Animal Home to produce baby animals and unlock new breeds.
When an animal is ready to breed, a Heart icon will appear on top of the animal.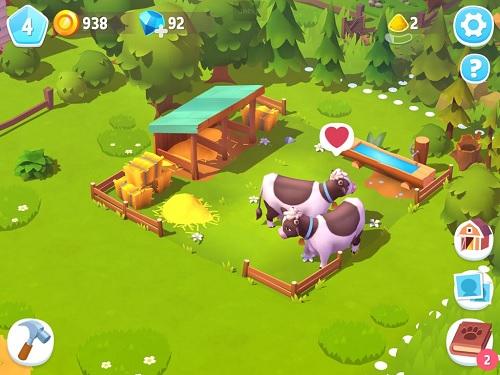 Tap the Heart icon and a Stork will deliver a baby animal in a basket.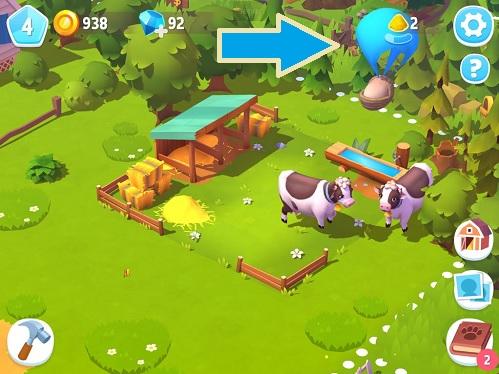 Tap the Envelope icon to claim the baby animal.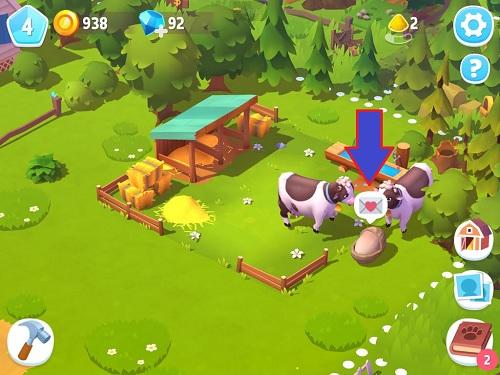 Tap the Star icon to collect your XP and wait for the baby animal to grow.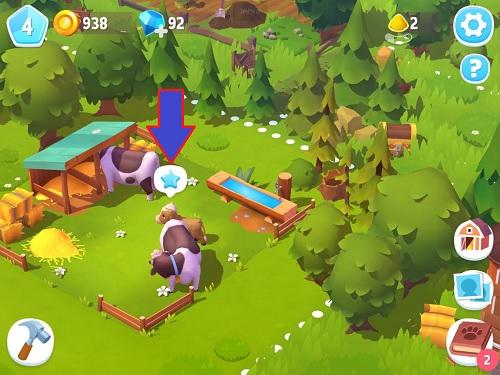 You can speed up the baby's growth by recruiting a Farmhand to help you out. Tap on the baby animal and the Farmhand will feed the baby animal to grow.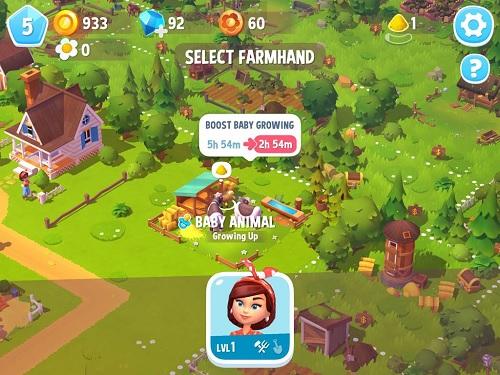 When the baby animal is fully grown, a graduate cap icon will appear over its head.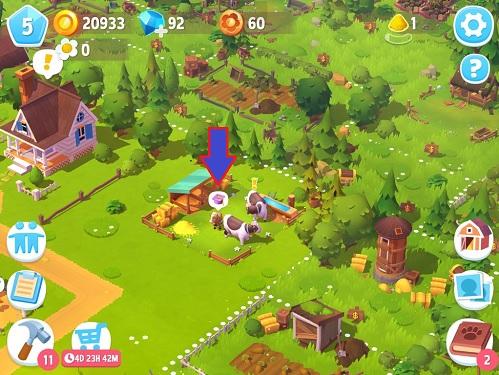 Drag the graduate cap over the baby for it to graduate into an adult of a new breed.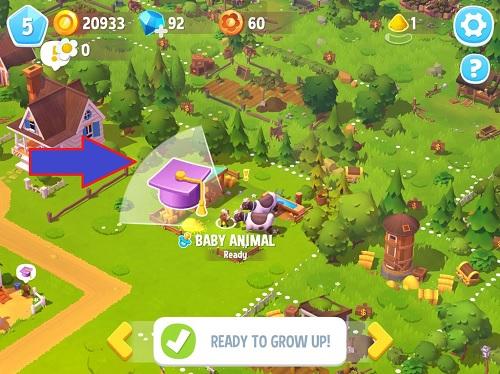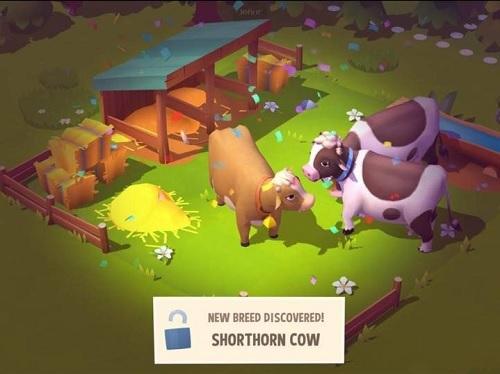 Once the baby animal has become an adult, its parents will retire. When parents retire they will no longer produce goods or breed.
Tap the dollar icon and choose an offer to either sell them or keep them as pets.