When your baby animal has grown up, its parents turn into elder animals which you can choose to sell or keep as a Pet.
Where can I place my Pets on the farm?
You may opt to build a dedicated home to your Pet depending on their animal category. Pet Homes can be found from the Building menu. To choose a Home for your Pet, tap the Hammer icon.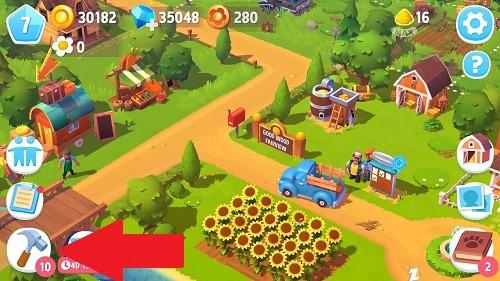 Scroll down then tap the Flower icon (Decorations).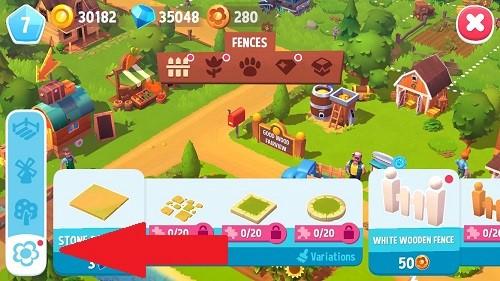 From the Decorations category, swipe left and tap the Paw icon (Pet Homes).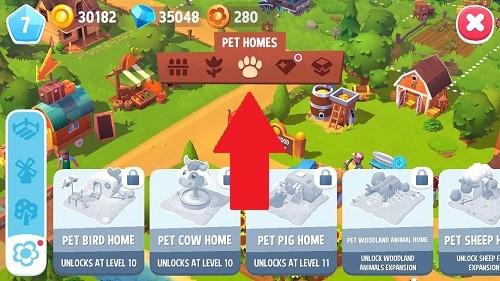 Select your desired Pet Home then drag it on your farm to start building.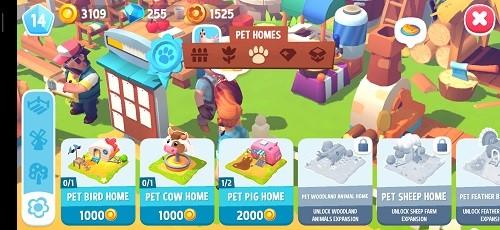 Building a Pet Home requires Farmhand, materials and a building timer to complete it.
How many Pet Homes can I build?
Each Pet Home can contain up to 2 animals of its specified category. You can build a maximum of 4 Pet Homes each animal category.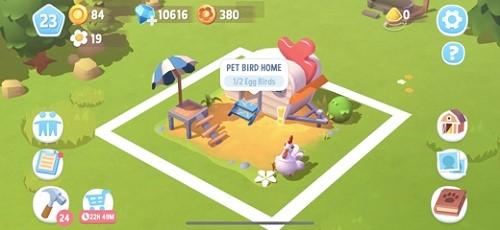 How many Pets can I collect?
The number of pets that you can collect is based on your game level. At the moment, Level 30 has a cap of 6 pets in total.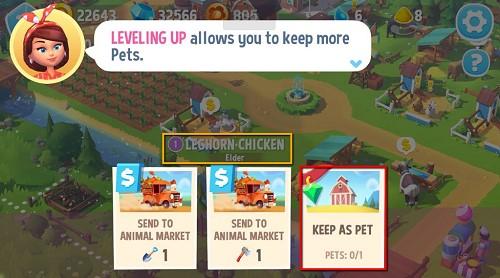 The maximum number of pets per level are shown below:
Level 10: 1 pet
Level 14: 2 pets
Level 18: 3 pets
Level 22: 4 pets
Level 26: 5 pets
Level 30: 6 petsHow can I feed my Pets?
Pets consume either Bird Pet Feed, Big Pet Feed or Small Pet Feed depending on their category.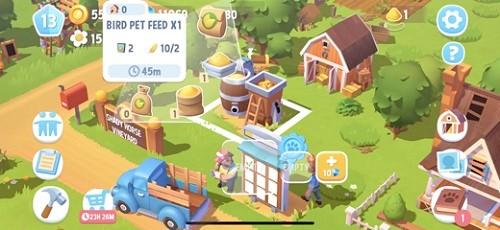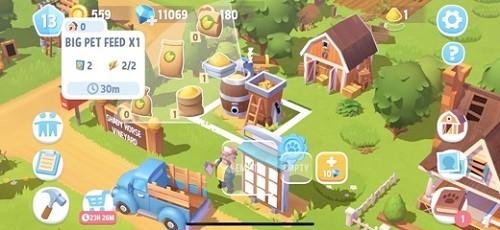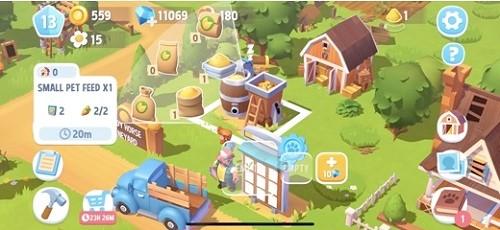 To make feed, tap the Feed Mill.
Drag the feed you have selected to an empty slot and wait until it's ready to harvest. Pet Feed can be bought using Pet Seed, while Pet Seed can be acquired via loot drops from Chest rewards.
Once it is made, tap on it to collect the feed.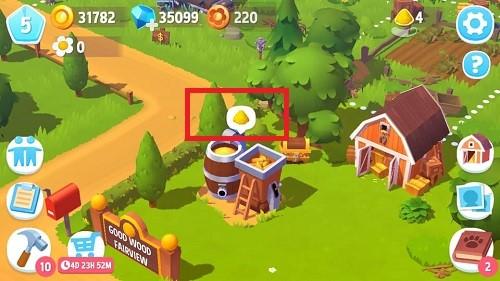 Pets can be fed with feed to produce goods.