A neighbor can send you gifts and help you with your farm. A neighbor can also visit and view your farm.
The option to add neighbors is available from level 5. The Friend icon will appear on the left side of the game screen.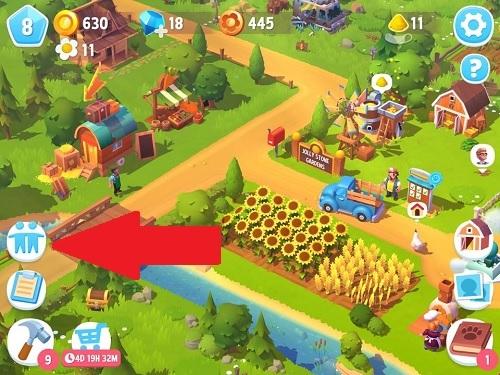 You have the option to connect your game to Facebook and invite your Facebook friends to become one of your neighbors.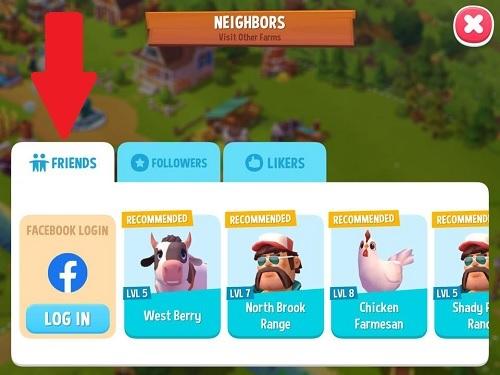 What are Recommended Neighbors?
The game will offer random neighbors who you can visit and interact with even if they are not your Facebook friends. Simply tap on their profile, tap 'Visit' and you will be directed to their farms.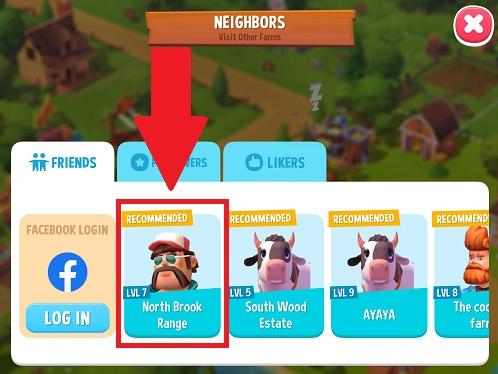 When you visit your Recommended Neighbors, you have the option to interact with their avatars and animals. Once you have interacted with them, you will be rewarded with Decoration Coins.

To return to your Home Farm, tap the Home icon.