How to donate a booster to a teammate?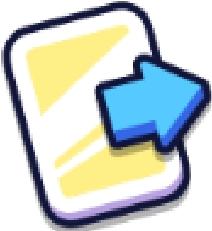 You now have the option to donate a booster to anyone on your team. Simply go to the team screen and tap 'Donate Booster'. You'll then be presented with a drop-down menu showing your teammates. You can choose a specific teammate to send a booster to or you can choose to send the booster to 'Anyone' and it will be claimed by the first teammate to tap 'Collect'.
How to join a team
You can join a team by scrolling through the 'Teams' section, by searching for a specific team, or by using an invite link.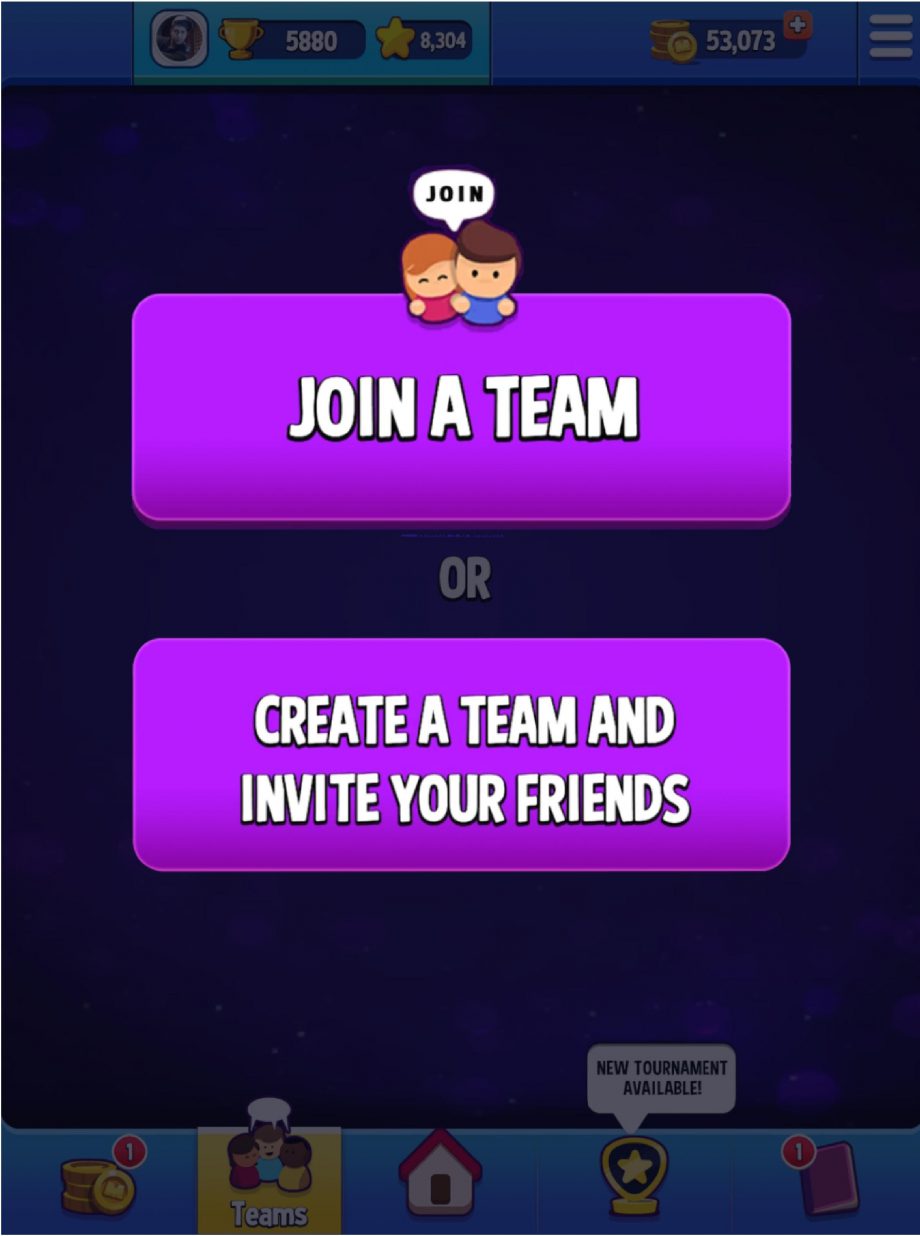 By joining a team, you can chat and help out your teammates, participate in exclusive competitions, and win coins and boosters on a daily basis!
Remember, to be able to join a team you must collect 300 stars in the game.
How to leave a team?
To leave a team you are a member of, you can press the "Info" button and then press "Leave Team". You'll be able to find a new team to join by pressing the "Join Team" button, or by creating your own team.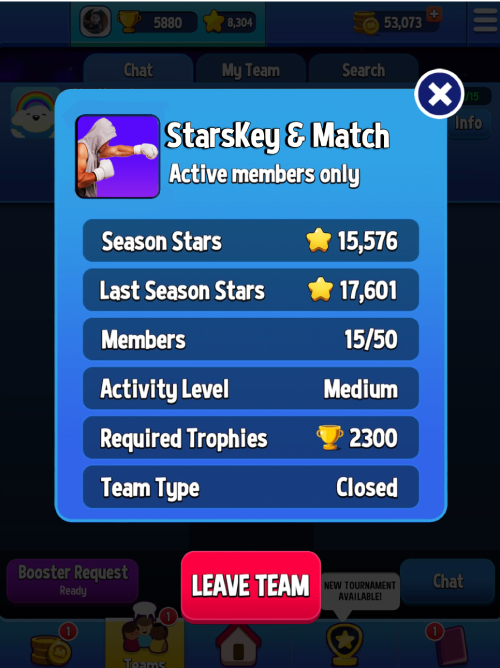 If you are the owner of your team and you want to transfer the ownership of the team to another member, please make them an admin in the team. Once you have done so, make them a team admin again and your ownership will be transferred.
Create your own team
In order to create your own team in the game, you would first need to make sure that you are not currently in a team. On the Teams homepage, you will have the option to join a team or create a new team using 300 coins.By pressing the 'create your own team' button, you will be able to customize your team by changing your team's name, profile picture, trophy restriction, and so on.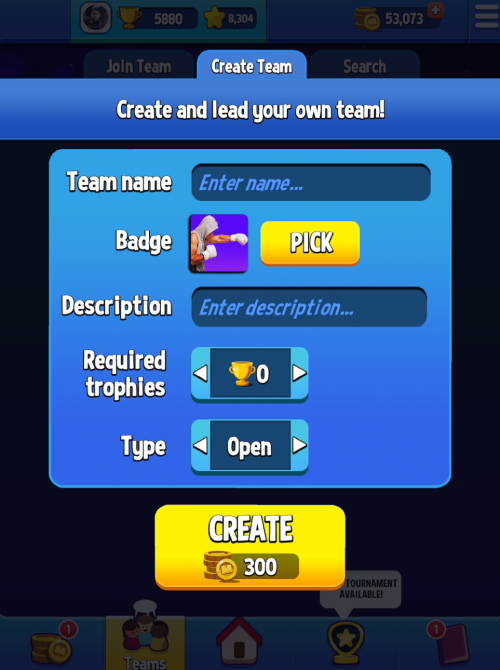 Once you are happy with your team's settings, go ahead and open it! You can have up to 50 members in a team, and make other team members admins so that they can help you out.
Kicked out of team
Unfortunately, it can be extremely frustrating to be kicked out from a team after you've put in the effort to earn stars and contribute to the weekly team box.
Team leaders have the power to add or remove users at any point while playing the game. If you were removed from a team, we suggest trying to find another team that will be a better fit for you.