Critters need loving homes in which to live, so unlock new Critters by using Gold to complete Habitats. Once all upgradable elements within a Habitat are fully realized, you will either earn a new Critter or, in some cases, some other valuable reward!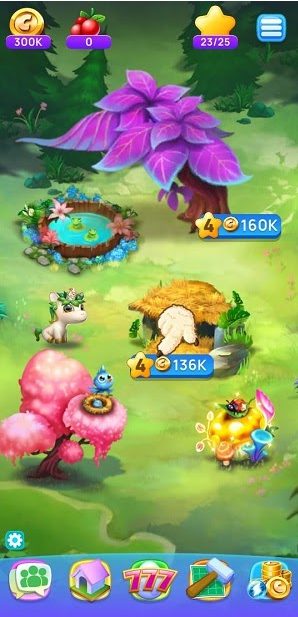 Tap the Upgrade button to confirm.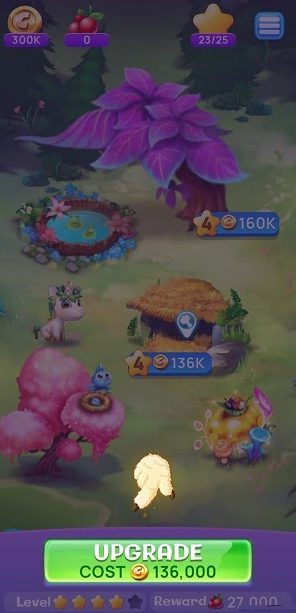 Once you have built your Habitat, you can now collect your first Critter! Every Habitat that you complete gives you Gold and Energy!