Penelope Panda has spent her life saving stray animals from lives of loneliness. She flies her airship across the vast floating islands of Cookielandia with an eagle eye, looking for animals to rescue and bring back to Cookie Acres, the pastry farm owned by Grandma and Grandpa Panda where they happily spend their time chasing flutterbys and jelly bees, waiting to be adopted.
Cookie Acres is the farm where Chef Panda grew up with his mother, Grandma Panda and his father Grandpa Panda. The farm is on a distant island, far from the hustle and bustle of french bakery life.
It's a peaceful place, where the smell of vanilla scents the air, swedish fish swim plentifully in the burbling streams, and baby animals with a penchant for collecting baked goods roam through the tall taffy grass.
Cookie Acres is the adopted home of many different animals rescued by Penelope Panda. Kittens, bunnies, hamsters, skunks, squirrels, mice, kangaroos and of course, pups – if the animal is lost and needs a home, Cookie Acres is the place to be!
What are Pet tokens
While playing Cookie Jam look out for Pet token while you play. Match cookies next to them to collect them. There are three types of token Common, Epic and Rare that appears based on different level of rarity.
Collect enough tokens till you fill up these the token bar.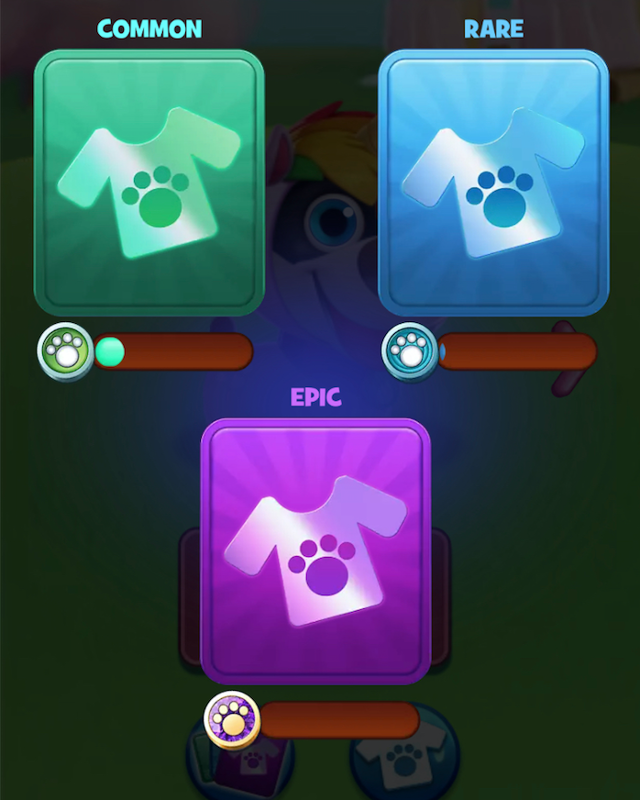 Keep collecting tokens to get more costume items for your pets.
How to customize your pets?
You can now customize your Pets at costume shop.
-Collect tokens while you play and you can use those token to unlock Common, Epic and Rare costumes for your pets.

– Premium costumes can be unlocked using coins.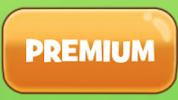 – Event costume are available for limited time and can be unlocked using prize shop tickets.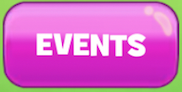 How to access Pet Shop ?
You can now customize your Pets at costume shop.
There are two ways to go to your pet shop.
– When you select any level, your game will provide you with pet suggestions. Click on the paw icon and you will be able to see your puppy, tokens and costume shop ( t-shirt Icon )

– You can also go to your Penelope prize shop and click on the item that has fashionable puppy and labelled as "Shop" which will take you to the pet shop.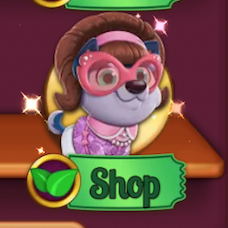 Who is Checkers ?
Checkers the Husky is an adventuress at heart. When not collecting waffles, she loves to travel and explore.
Penelope first discovered Checkers lost and alone in the forest. But she soon noticed how brave the little Husky was— and how Checkers loves to stick her head out of the airship and let her ears flap in the breeze!
Checkers needs someone who loves to explore as much as she does. Maybe you can take her on a journey across Cookielandia, and she can help you hunt down those pesky waffles!
Likes: Swimming, windy days, Penelope Panda
Dislikes: Naps, being alone, Going to the vet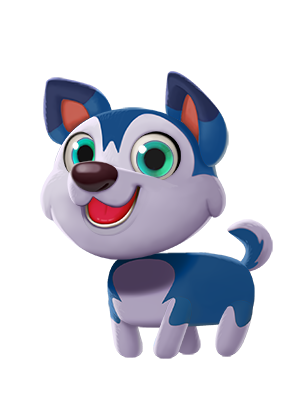 Who is Coco ?
Coco the Pug may be a little guy, but he's got a huge heart. This compact bundle of energy likes to bound around, play fetch, and collects chocolates! Now, Coco knows that doggos aren't supposed to eat chocolates, but that's okay. He'll help you clear your board just for the fun of it!
And at the end of the day, this pudgy little pug likes nothing better than to fall asleep and snore– sometimes so loud he wakes himself up!
Likes: Sleeping, drooling and sleeping.
Dislikes: Bath time, vacuum cleaners, cats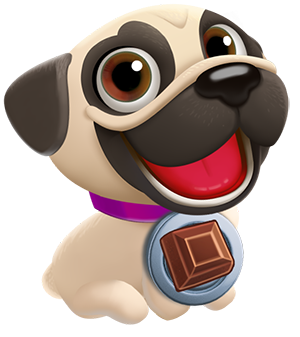 Who is Buzz
Meet Buzz! He wants to be your new best friend! Buzz is loyal, affectionate, and he has a real nose for finding Jelly Bees.
Buzz likes taking walks, playing games, and curling up in his bed at the end of the day. He's a little scared of thunderstorms though, so keep him close by, and give him lots of cuddles, and in return, he'll help you find all the Macrons you could ever want!
Likes: Following his nose, tug-of-war, Panda Jr.
Dislikes: Getting lost, doorbells, fireworks