In Evo Pop start off by eating some leaves – they allow you to multiply and expand faster! Spells are your best friends in the battles for dominance. They are displayed at the bottom of the battle screen together with the time bar. To use a spell, drag it over to your Evo or Evos that you want to affect. Different spells require different amounts of time to recharge and you will need to take that into account in your tactics.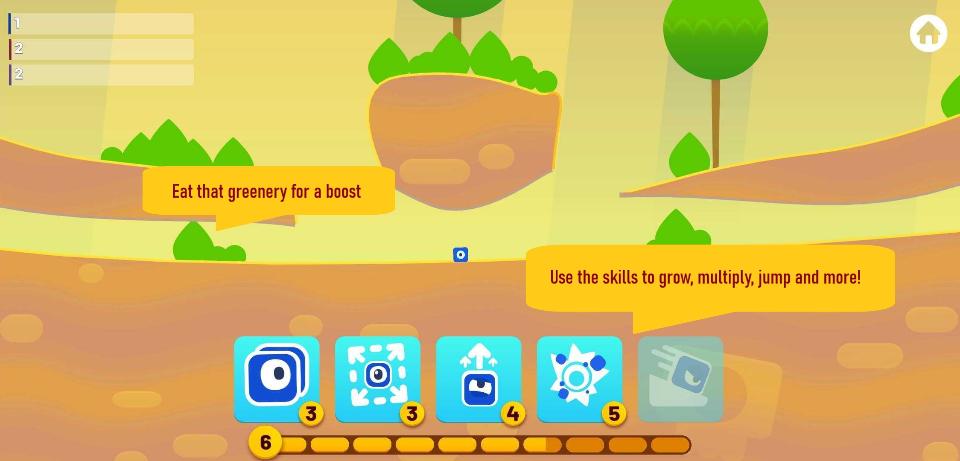 Each Evo breed has evolved its own ways to survive and to expand. Knowing how to best use your Evo and what to expect of others is a path to victory!
You win when you eat all enemy Evos or when the number of your Evos reaches 300.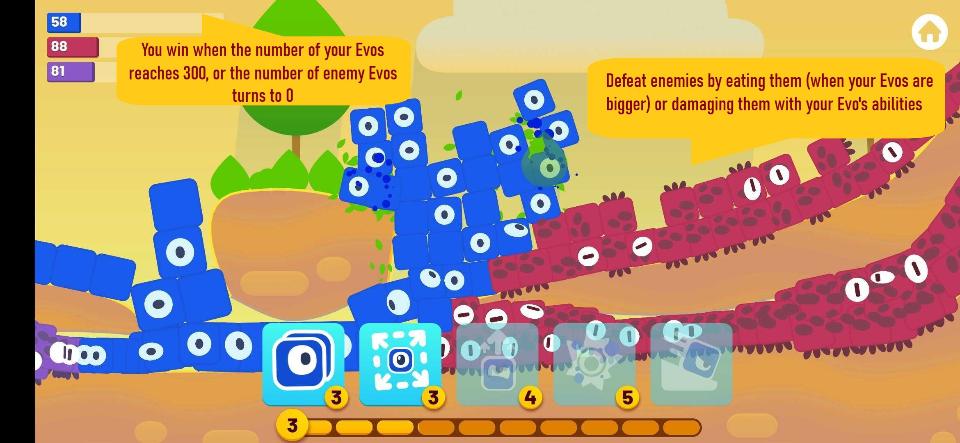 Victories and completing missions allow you to gain resources to upgrade your Evo, unlock new Evos and open new worlds. What's next? Planet domination!
What is the goal of the game?
Multiply and destroy! You start the game as a cute small Evo, but looks can be so deceiving. Your goal is to dominate your world. Eat the delicious foliage around you and your tasty enemies as well. Learn new tricks, expand your horizons, do not let your enemies outnumber you and you shall prevail!
What is energy?
Energy is required for you to play.
As soon as you use one unit of energy, a 30 minutes timer starts. One unit of energy will be added after 30 minutes.
If you spend all your energy, you can restore one unit of energy by watching ads or restore all power for a certain number of Gems.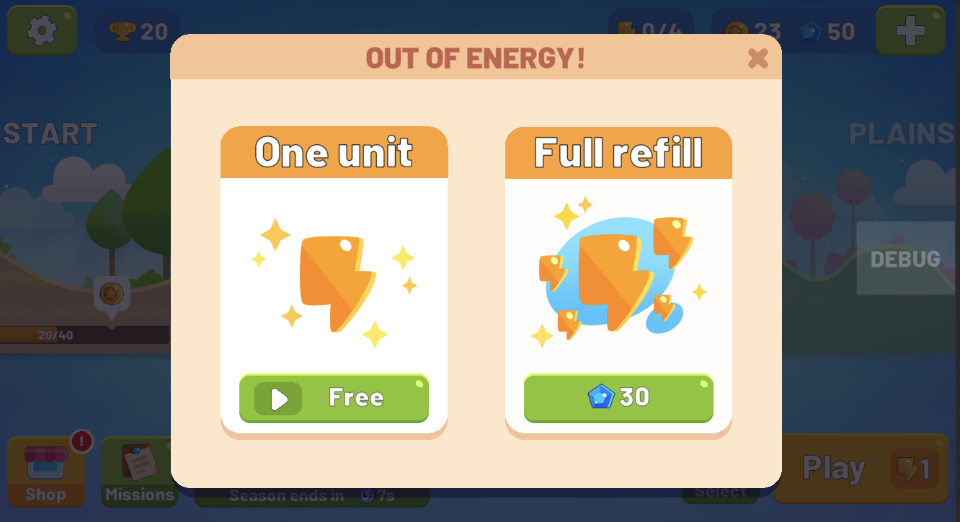 What are the missions?
Missions are the main way to get Evo Pass rewards. In the Missions tab, you can see a list of active tasks, having completed which, a player receives points to fill the Evo Pass progress bar. The list of available missions is completely refreshed every 24 hours, so one should not worry if a complicated task gets in the way. Passing the worlds, players can expand the set of available tasks in the list.
The first three missions marked with a crown are available for completion only with the Premium Evo Pass upgrade.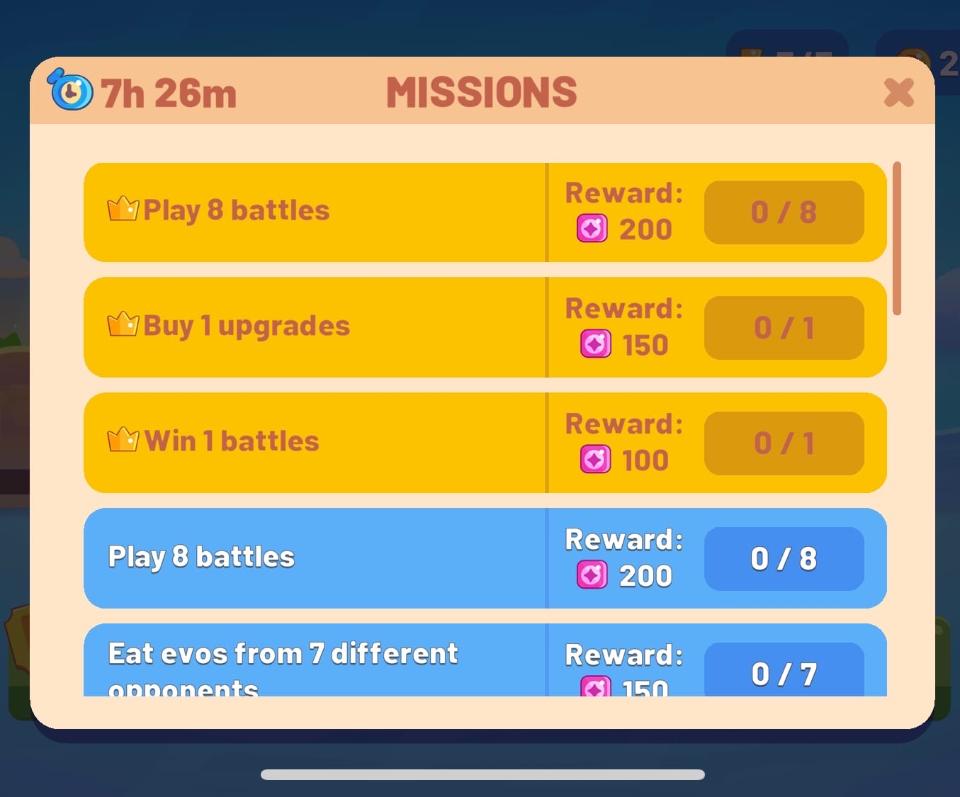 What are coins, and how can I get them?
Coins are the main currency in the game: they're used for upgrading your Evo. You can get coins for taking part in battles and reaching milestones in Evo Worlds. Apart from that, you may receive them from chests, buy coins in the in-game store, and receive as a reward in Evo Pass.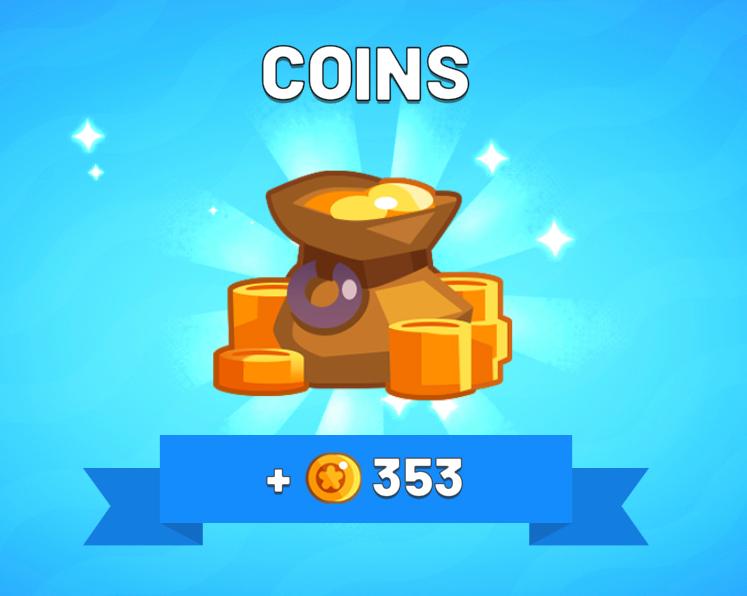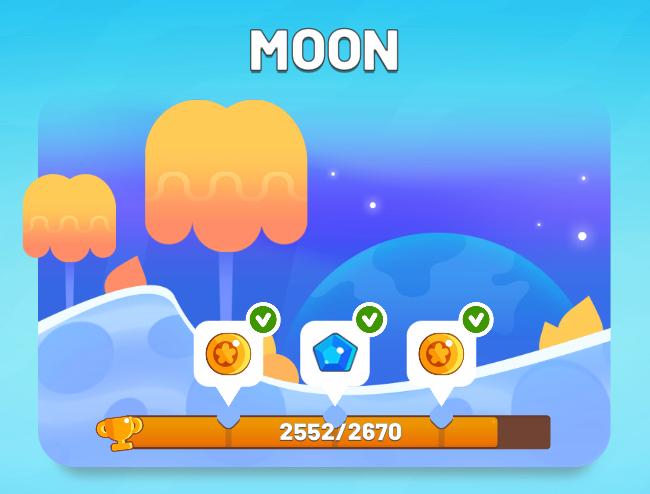 How can I upgrade my character?
To upgrade your character, you need to collect Evo cards. As soon as you collect enough cards, you can upgrade your Evo to a new level.
To upgrade Evo, go to the main menu, to the left of "Play", click the "Select" icon. Find a character that can be upgraded and click on it. In the new window, click "Upgrade to level up". Done! Your Evo is now stronger.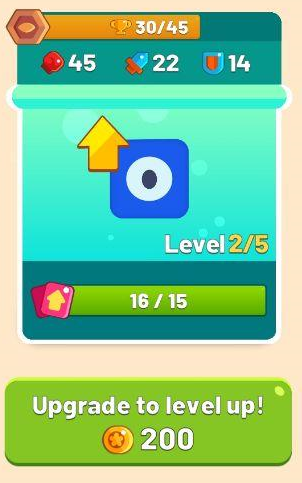 What ranks are there in the game?
There are 11 ranks in total:
– Beginner
– Bronze Colonist
– Bronze Giant
– Bronze Conqueror
– Silver Colonist
– Silver Giant
– Silver Conqueror
– Golden Colonist
– Golden Giant
– Golden Conqueror
– Evo Master
Improve and become the Master of the Evo universe!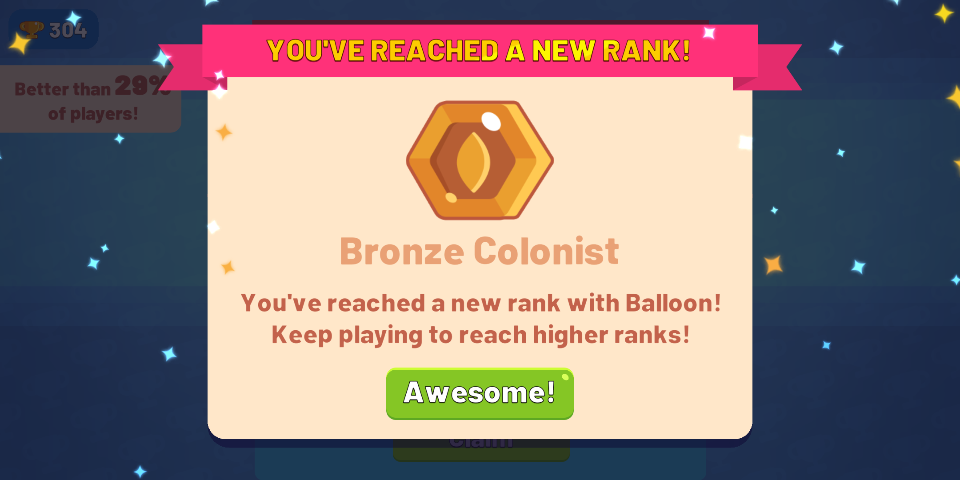 What are gems, and how can I get them?
Gems are the "premium" currency in Evo Pop. These can help you get new daily quests, as well as buy additional chests full of coins and various Evo cards – maybe even a new Evo to play! Gems are a rare and precious resource that can be gained as you reach Evo Worlds milestones or certain Evo Pass rewards. Additional gems can be purchased in the shop.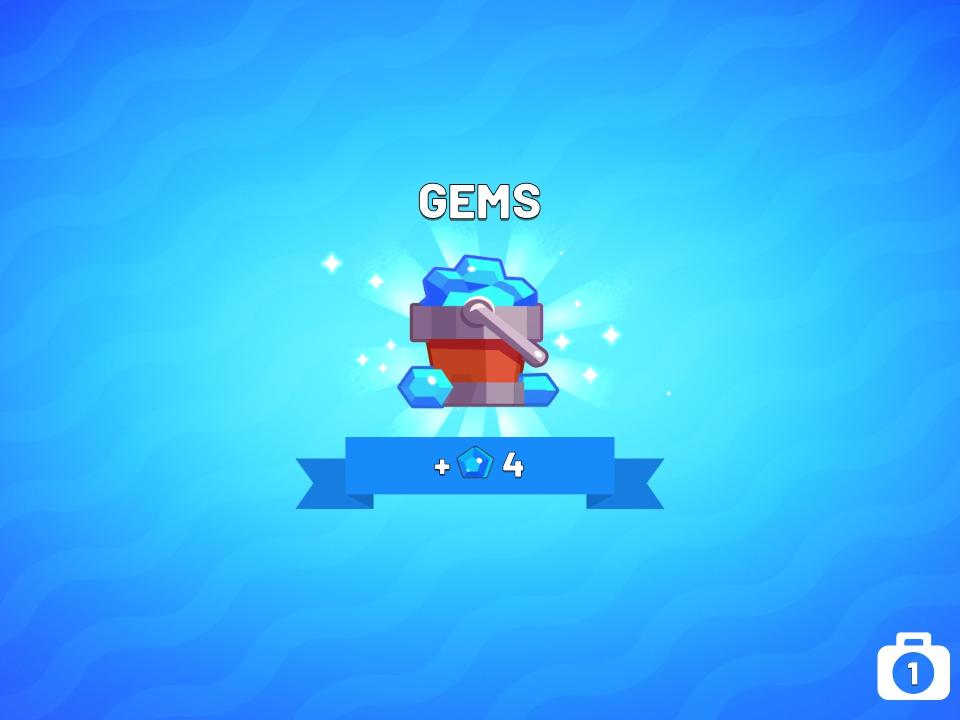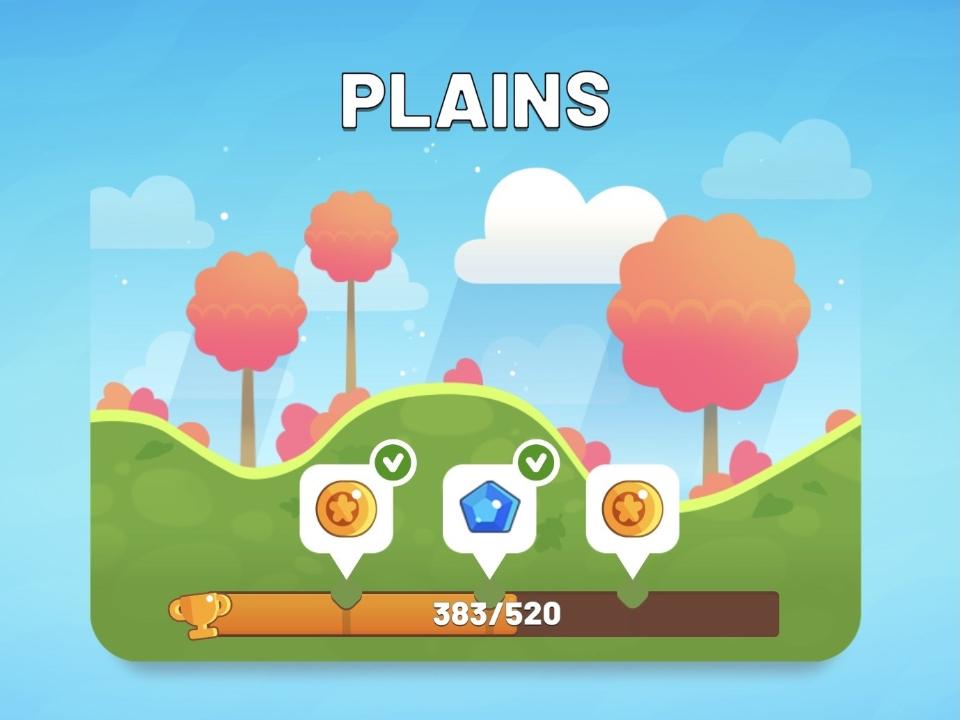 What is the Evo Worlds and how can I unlock a new world?
Evo-world is a platform where your brave Evo fights with his opponents. Each world has its landscape and features. You can get cups for defeating your opponents. You will need them to open the next Evo-world.

What is the Evo Pass?
The Evo Pass is a Season Pass that will bring you tons of rewards and upgrades for your Evo. To get Evo Pass points, you will need to complete missions.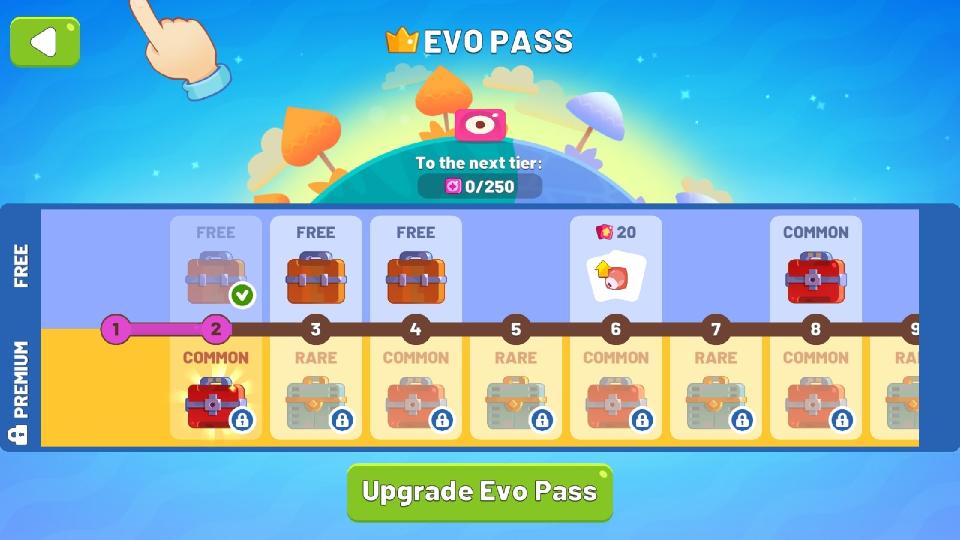 You can also EVOlve your Evo Pass to premium for even more cool rewards.